Overview
Butterfly Effect reimagines natural science education by making it interactive. Inside this virtual reality experience, you will find an old library transforming into a forest, and old illustration books coming alive.

Our team aimed to make digitized library books more engaging to the younger populations, by introducing cutting-edge immersive technology in museum experiences.

Butterfly Effect won the Reach For the Stars award at American Museum of Natural History's annual hackathon.
MY ROLE
Our team of was comprised of two designers and four developers. I lead the research and UX design process. I also built the 3D visual assets in Rhino, and collaborated with three Unity developers to create the scenes and transitions.
CHALLENGES
During the hackathon, we had less than 24 hours to come up with an idea, conduct research, and implement. Collaborating with people whom I just met also challenged me to build trust instantly with a shared sense of community.
Research
Using VR as our medium, we had the opportunity to immerse audiences in surreal environments, so we unanimously voted on the idea of "transformation".

To express this idea within the context of natural history, it became an obvious choice to use butterflies as our subject. We found an entomology book made in the 18th century to be used as a portal for transformation.

To further our understanding of museum education, we went on a tour at the Lepidoptera archive and the Butterfly Conservatory. A museum staff showed us how the museum usually archived and exhibited the specimens.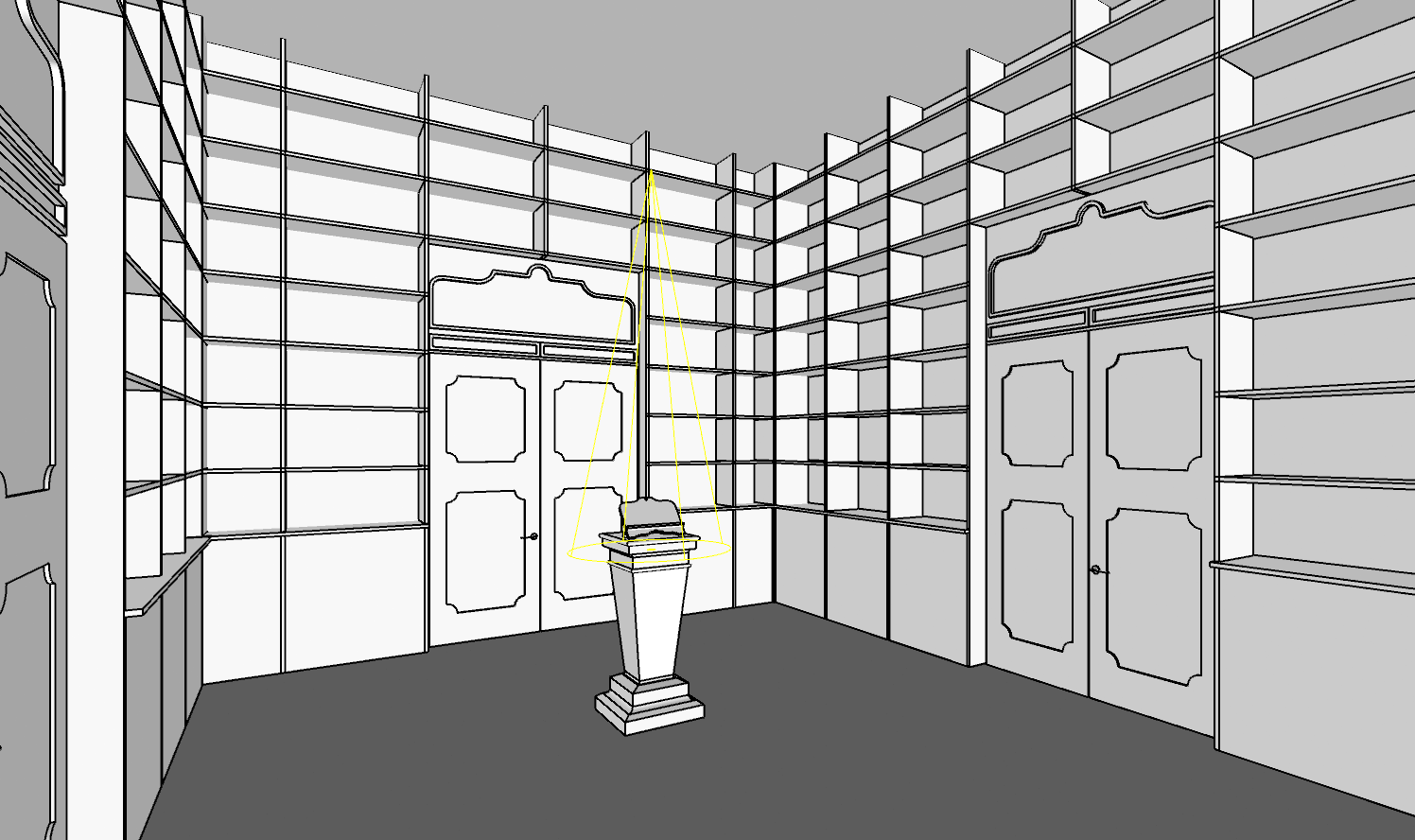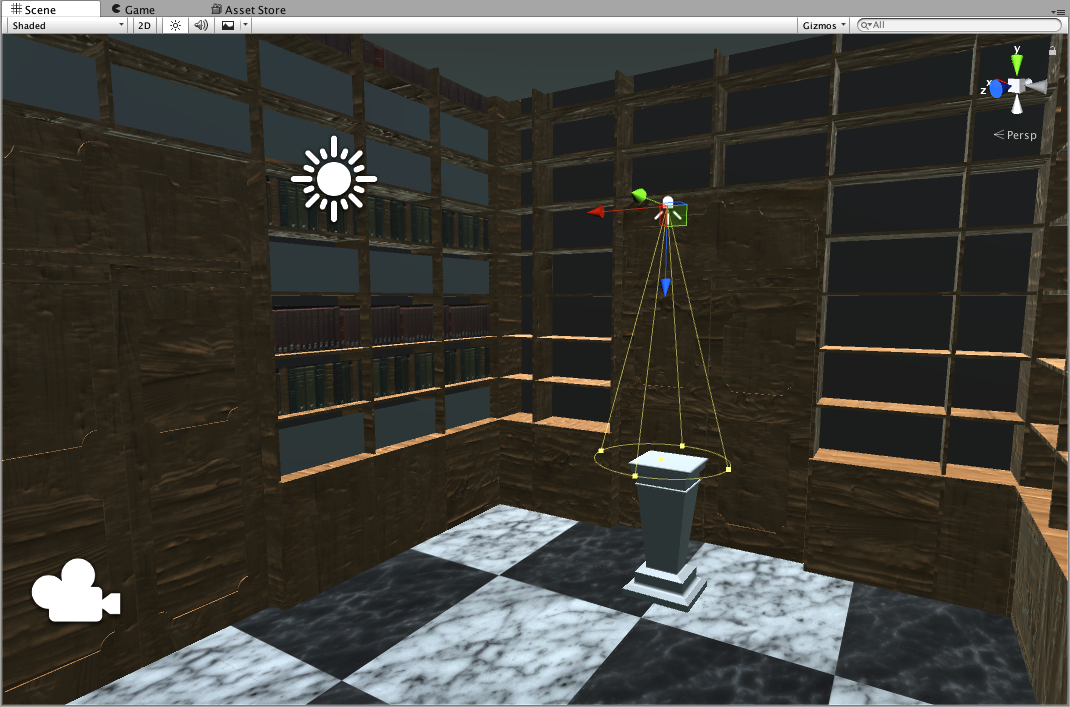 Design and Modeling
To convey "transformation" in virtual reality, we made it two-fold: first, the entomology book becomes a magical portal that transforms the library into a forest; and second, the butterfly illustrations in the book transform into real butterflies.

The interactive component was the wand in player's hand. When the wand touches the book, it triggers both events. The dark library lightens up, and the book becomes animated.


Demo
After 24 hours of intense collaboration, we presented our prototype as a proof of concept, and held a live demo with the museum visitors. Many people had their first VR experience, and were mesmerized by the immersiveness.

We also had a lot of feedback from the museum librarians. They felt that the project was a step further in using technology to make natural history education more engaging for younger generations.
Live demo with visitors at the museum library.
Team:
Shan Liu, Jackie Hurwitz, Phansa Chaonpoj, Will Wurtzebach, Kevin Gong, and Will Field